Looking to hire top talent?
AKP Resources' comprehensive recruitment process provides your business with access to the best candidates in the market for senior and specialist positions.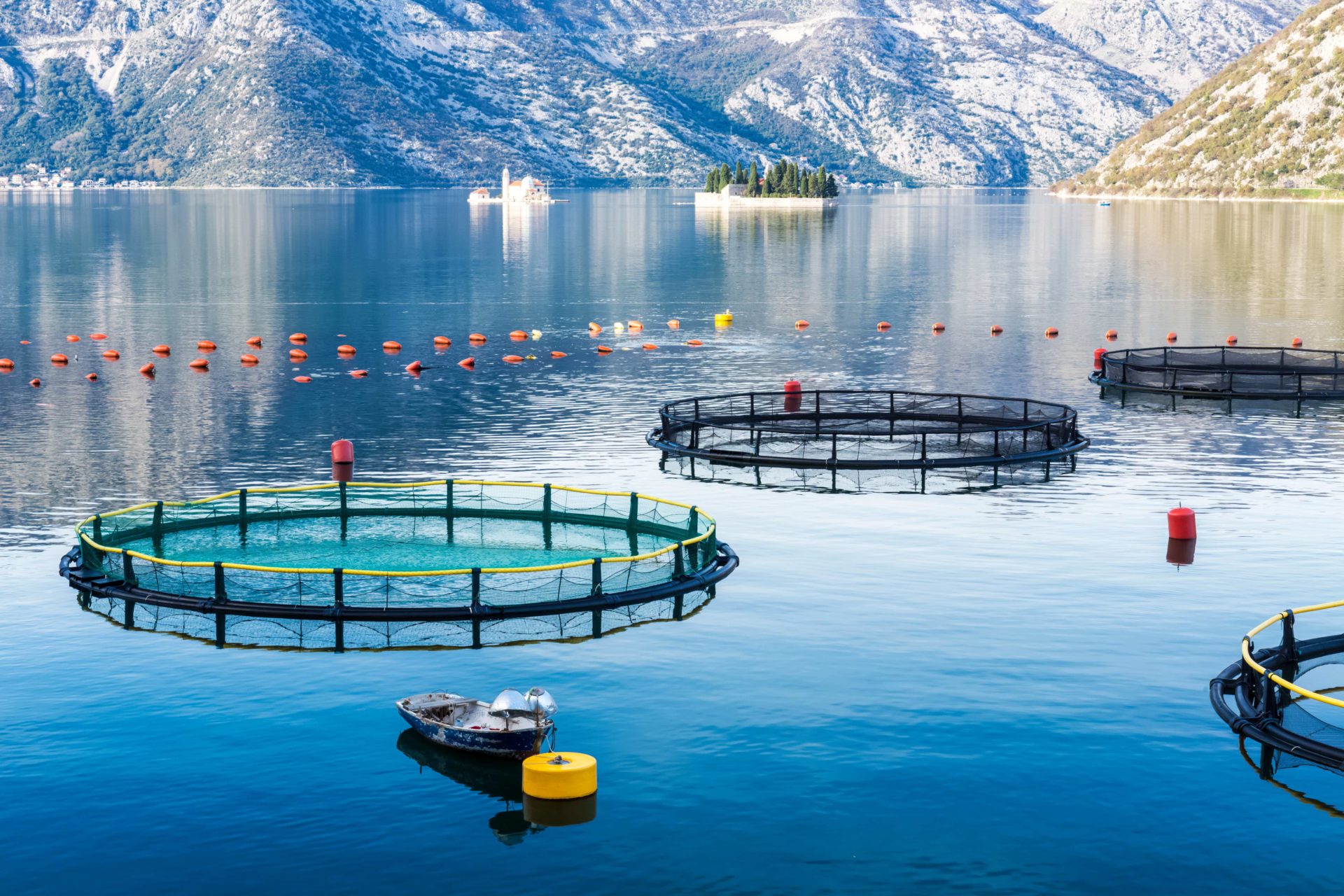 Considering a new position?
AKP Resources provides a confidential service for industry experts who are interested in reviewing current & upcoming senior opportunities.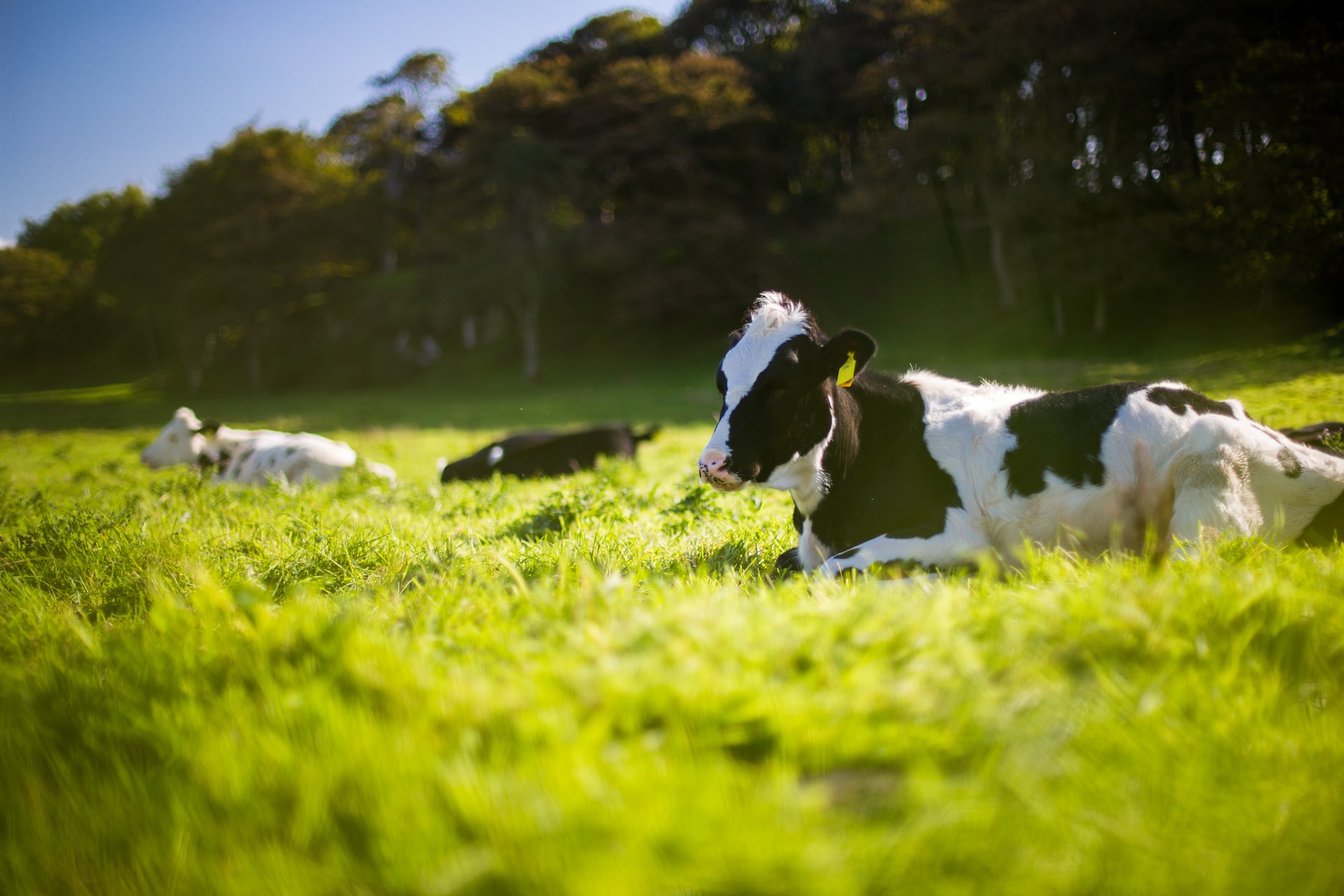 If you are interested in learning more about the available services, please click the 'Contact Us' link below.